STEELE HERE

MY FAVORITE PICTURE(THIS WEEK ANYWAY)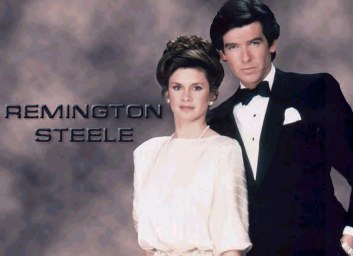 In 1982 I discovered the kewlest show ever. It may be an unhealthy obsession my therapist, uh, my friends would say.
Want to join a club? Click on this to learn how to join RSFic or here for Steele Watchers. Don't forget to chat here Tuesdays and Wednesdays 9 central!
Check out the seasons and their episodes with synopsis to follow soon!