REMINGTON STEELE INVESTIGATIONS SUITE 1157


WELCOME TO MY SUITE er I mean SITE!
This site best viewed with your eyes closed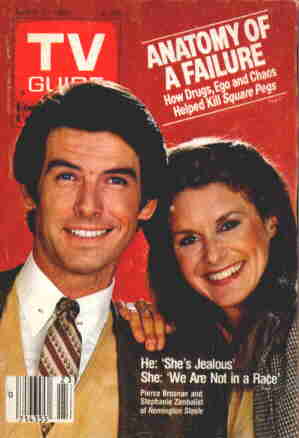 Most of my childhood
was greatly affected
by television and cinema
(OK make believe in general). Admittedly I still hold on to these guilty pleasures.
The Kewlest Show of All?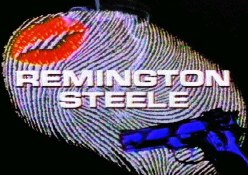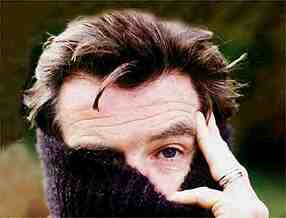 Here he is folks, as sexy as they come! Wanna find out more about the man? Click on him! Have you seen all his
flicks
?
Checked out his activism?
Seen all the scrumptious pics?
What is the latest from the Bond set?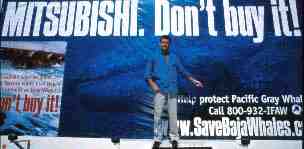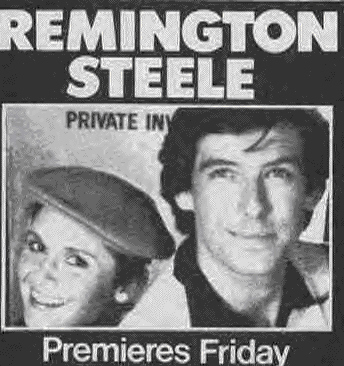 What!?
What!?
What!?
You don't
know
about the
greatest
show ever
to hit
the
airwaves?
Click on
the pic
for all you
need to know.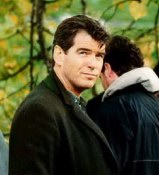 Check out
some the latest
pics of Mr.
Brosnan on
the set
of his
latest movie,
Evelyn.
COME ON IN CHECK IN WITH MILDRED HAVE A SEAT AND MR. STEELE AND MISS HOLT WILL SEE YOU SHORTLY